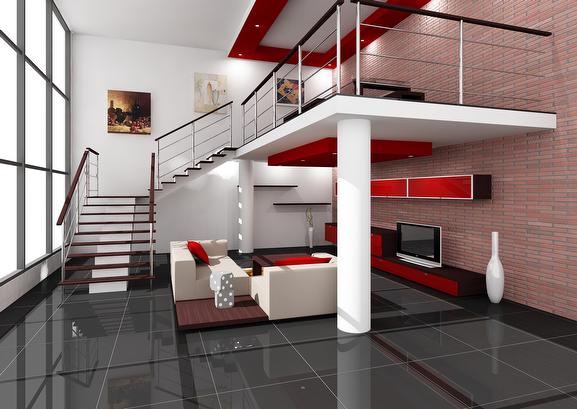 Born & Raised surrounded by Real Estate & all things Related it's second nature to help guide You in the right direction.

As a child I attended open houses with my father who also was a Realtor. He immigrated to Canada from Italy & loved assisting & encouraging fellow immigrants into home ownership, he later began a construction company, building homes among other commercial ventures.
Growing up in a big family Brothers & Sisters constantly inspired me. Their experience, expertise & advice often sheds light on a number of industry related topics including: Accounting, Law, Graphic Design, Home Decor & Building Materials.

Today, my husband is a PROFESSIONAL PAINTER.
OWNER of Vintage Painting & Decorating with 20+ years experience.
We have 3 children who are the driving force toward achieving our goals each & every day.

My Commitment to you is Strong & Firm and while Real Estate can be complicated & confusing...It's my Strength to Assist you with the necessary tools needed to make your Real Estate related decisions.

I Pride myself in Understanding your needs & "Helping You Acheive Your Goals".
The answers may not always be clear, but I'll help You find the way; whether it be Buying or Selling...assisting You with my experience & ensuring your Real Estate dealings are conducted in a Professional manner is what I bring to "Your" table.

As an active member of the Canadian Real Estate Association, the Ontario Real Estate Association & the Realtor's Association of Hamilton-Burlington consecutively since 1992, I successfully follow a strict Code of Ethics regarding Business Activity & Advertising Practices.

A consistent Award Recipient & Top Producer within the marketplace means my commitment to you & your real estate needs are always first & foremost.
Most recently receiving the Award of Excellence; representative of those Agents who've received the President's Gold Award, 5 of the previous 7 years & President's Gold being representative of the top 6-10% of Royal LePage Sales force within their local marketplace.

Real Estate is NO game...it's serious business, with your best interests the focus of my ultimate goal.

We all have Dreams...what does your "Dream-Home" look like?
Awards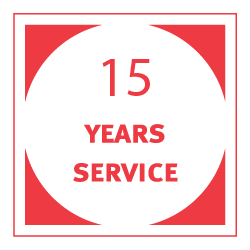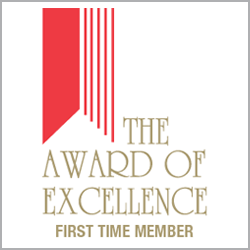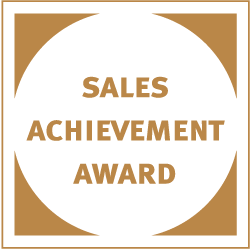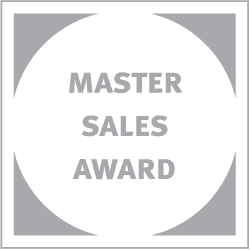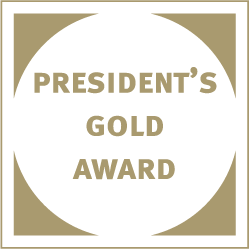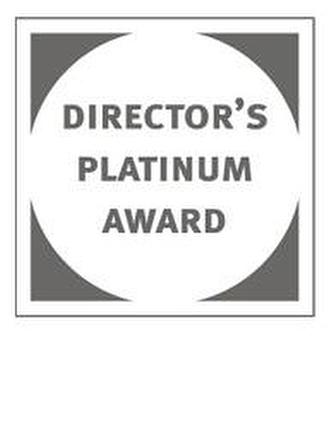 For over 20 years I've been listening & reviewing wish lists of buyers & sellers THROUGHOUT THIS REGION. 
It is a journey finding that place you see so clearly in your dreams, I'd love the opportunity to service your real estate needs.
Call today & experience "full service real estate motivated by making your dreams come true".